Jack Branch
Branch Wealth Strategies
Jack Branch has been an advisor in Louisiana since 2001 helping clients clearly layout their objectives, identifying the risks that inhibit those goals from becoming a reality, and putting together a custom plan for each client.
More information about Jack can be found in the About Us Tab above
Our Most Recent Article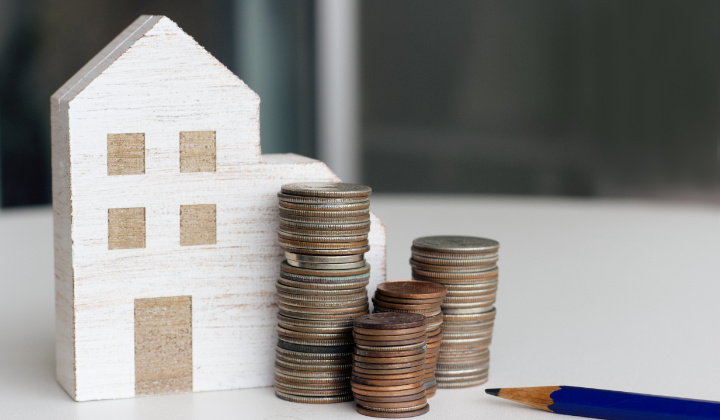 Having a 401k or IRA is great, but do you know how to turn it into income when you retire?
February 9, 2022
"Would you get a divorce and leave your money with your ex to manage? If you answered "No!" then you might want to think twice about leaving your 401k with your employer."- Jack Branch Due to its' inherently volatile nature, ...
Read more >
Jack Branch
Branch Wealth Strategies
201 Holiday Blvd.
Suite 400
Covington, Louisiana 70433
jack.branch@retirevillage.com
(504) 520-8048

Looking For Answers?
Download our Safe Money Guide and learn more about safe retirement options that can help you achieve your retirement goals safely - FREE!
Featured Articles
Business Succession
(August 2, 2021
According to California-based exit planner Bill Black, "85% of small ...
Read more >
Clean Out The Junk Drawer Of Your Mind
(February 5, 2020
If you're like most of us, there's at least one ...
Read more >
What Is The Rule Of 72
(October 6, 2019
What is the "Rule of 72" And Why Does It ...
Read more >
Three Reasons 401(k)s May Not Be Suitable For Some Investors
September 10, 2019
There was a time in the not-so-distant past when the ...
Read more >
Proceed With Caution Using An Annuity In A Trust
August 11, 2019
I am not a tax attorney, nor do I play ...
Read more >
Income Solutions That Are Sustainable
September 11, 2022
The Best Practices Used to Create Sustainable Streams of Retirement ...
Read more >